We promise to continually offer diamonds of the best caliber at affordable wholesale costs. If you'd like to buy wholesale diamonds of the greatest caliber at the most competitive price, get in touch with us right away.
For more than 22 years, African, Asian, European, American, and Diaspora people have safely purchased and sold gold, silver, diamonds, and other items at the American-International-Friendly Pacific Gold and Diamonds Company Ltd. mining site.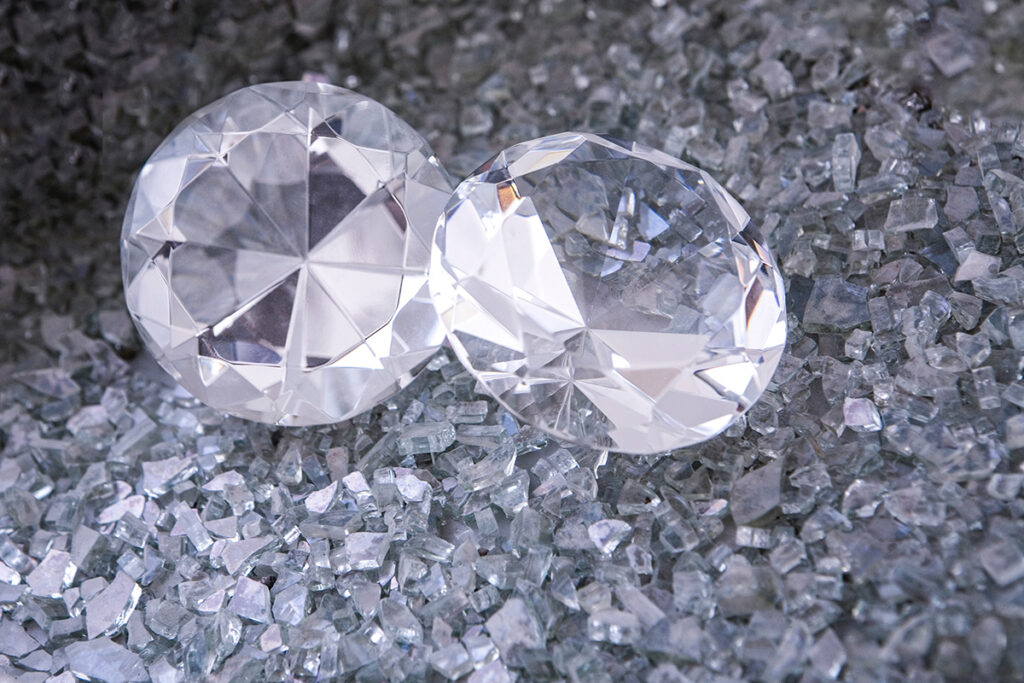 We employ a group of knowledgeable and skilled employees who are available to help investors of any experience level with each step of the investing process. Additionally, clients have the chance to deepen their understanding of precious metals and markets by visiting one of Our Investor Centers.
Customer service is our first focus, and it is First Class. We want to know about anything you need to know or cannot find on this page. No matter how minor, kindly get in touch with us if you have any questions or concerns.