We try our hardest to be available to our clients and promptly answer all calls and emails… We put a lot of effort into shipping out every purchase quickly and satisfying our clients. Because we are your partner, we treat the people we do business with in the same way that we would want to be treated.
Pacific Gold And Diamond is a Tier 1, United States Mint bullion and numismatic coin dealer. We specialize in bullion bars, rounds, and collectible/rare coins. Our in-house experts also provide brokerage services for those seeking to establish a precious metals IRA. We facilitate a straightforward online shopping experience, or you can visit our offices Los Angeles California to work with a precious metals specialist in person.
For more than 22 years, African, Asian, European, American, and Diaspora people have safely purchased and sold gold, silver, diamonds, and other items at the American-International-Friendly Pacific Gold and Diamonds Company Ltd. mining site.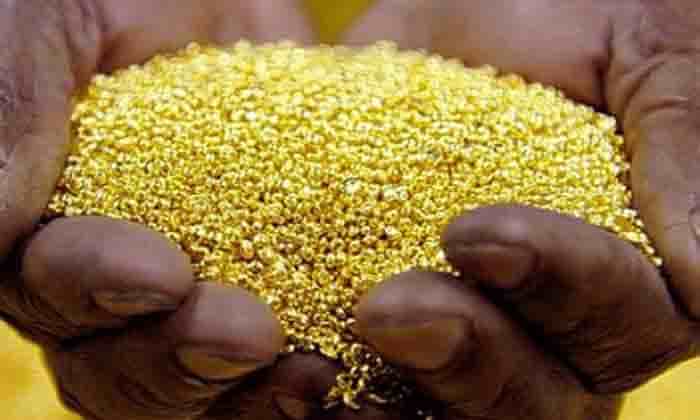 We employ a group of knowledgeable and skilled employees who are available to help investors of any experience level with each step of the investing process. Additionally, clients have the chance to deepen their understanding of precious metals and markets by visiting one of Our Investor Centers.
Customer service is our first focus, and it is First Class. We want to know about anything you need to know or cannot find on this page. No matter how minor, kindly get in touch with us if you have any questions or concerns.